About Us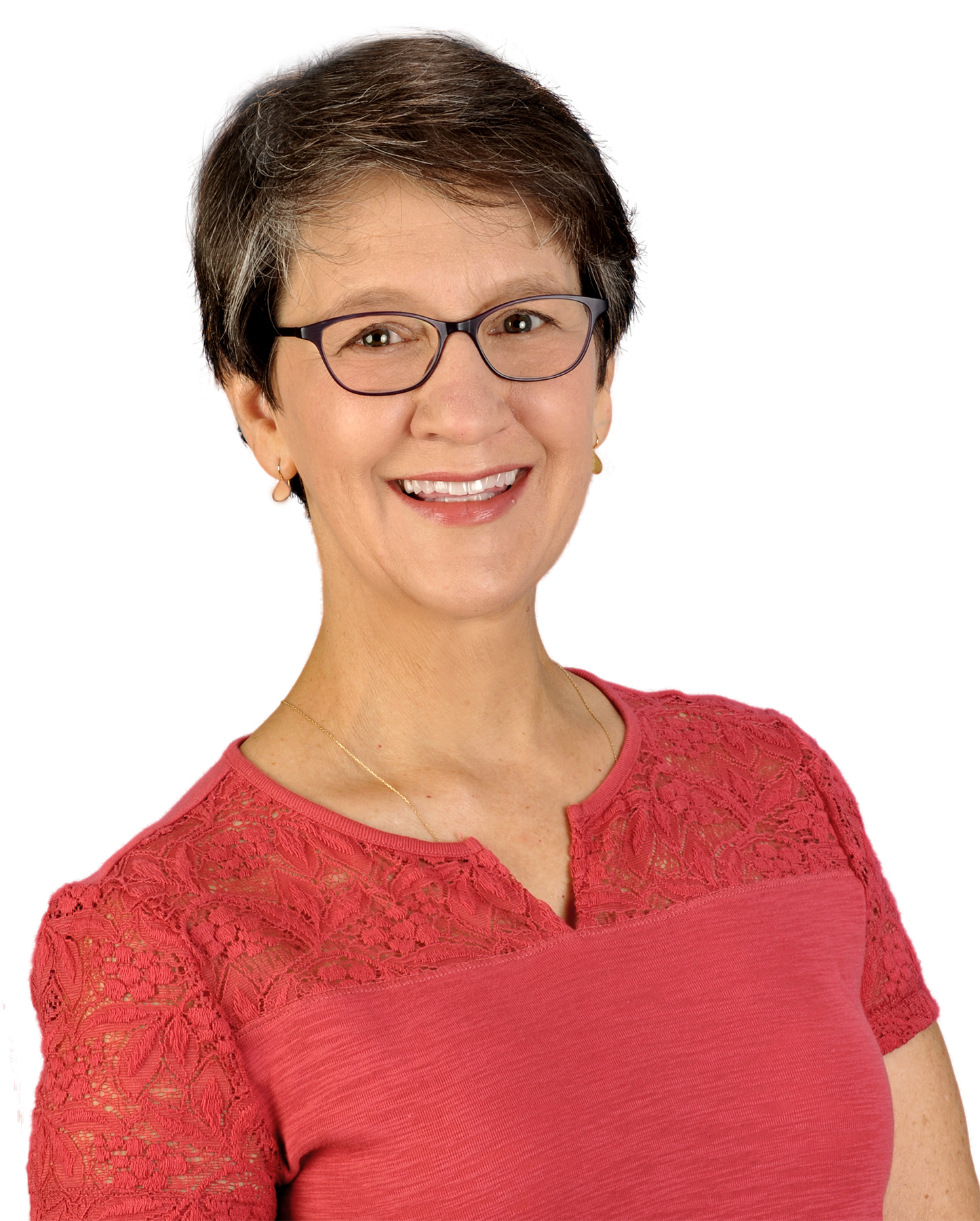 WJP Marketing is a marketing and communications consulting firm that helps organizations and small businesses effectively invite, inform, and inspire.
We help our clients reach their goals through envisioning marketing and communications strategies and executing those plans to see results. We're a diverse team of professionals, including designers, writers, editors, database administrators, printers and mailing experts. Let WJP Marketing help you reach your audience wherever they are, from inbox to mailbox!
About Wendy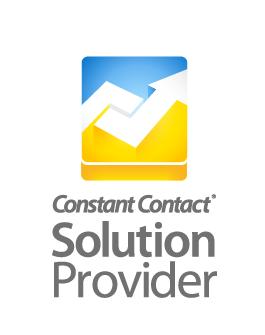 Wendy Campbell founded WJP Marketing to help organizations and small businesses effectively invite, inform, and inspire. Her clients draw on her extensive experience both as a communications and marketing professional and a nonprofit leader. A winding career path that's taken her from high-tech sales through nonprofit fundraising, management, and communications has given her a multifaceted understanding of what it takes to attract an audience, be heard, and make change happen.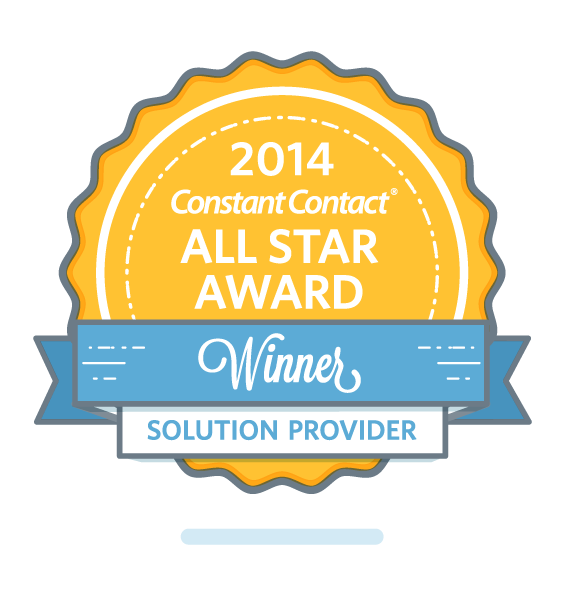 Since 2009, Wendy has been helping organizations and small businesses with their email needs as a Constant Contact Solution Provider. She received Constant Contact's Master Certified distinction in 2016, which is the highest distinction Constant Contact offers. In four of the last eight years, she has received Constant Contact's All Star Award for the effectiveness of her email campaigns, putting her in the top 1% of over 500,000 Constant Contact Solution Providers.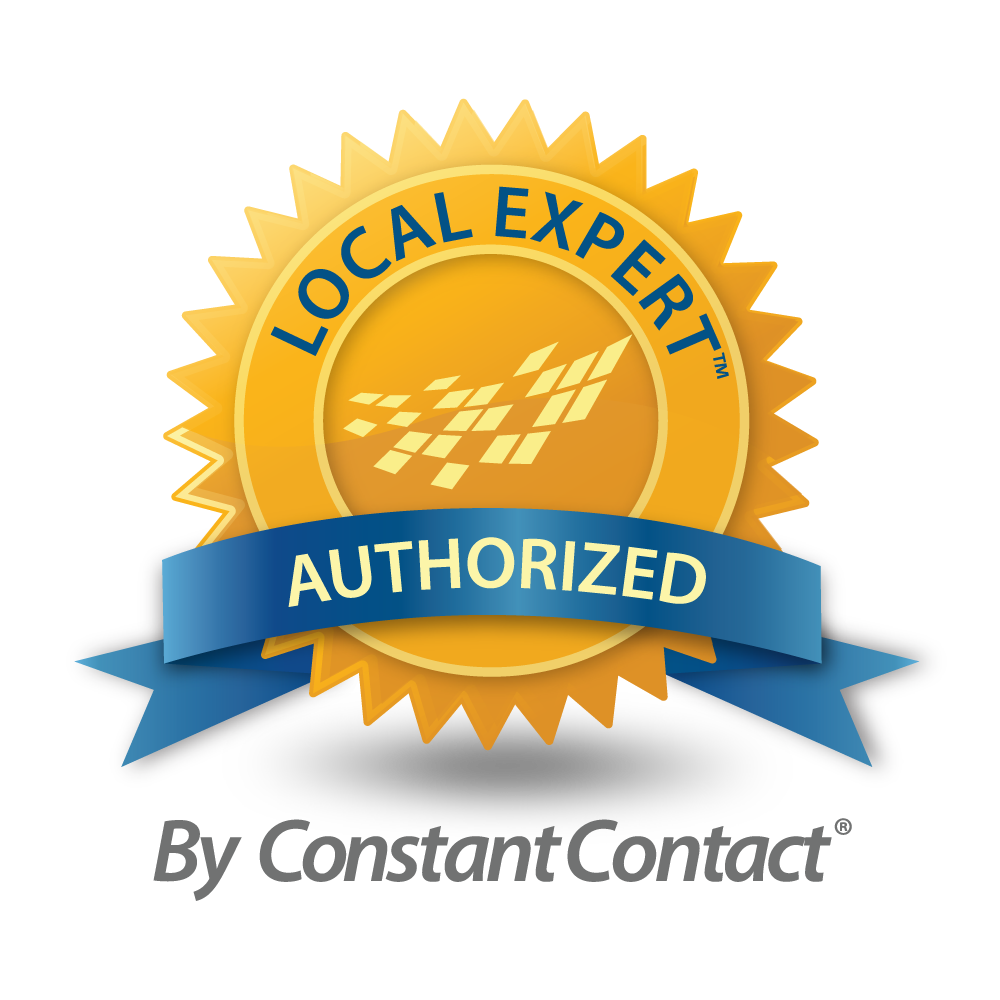 In 2014, Wendy was selected to join Constant Contact's elite team of trainers as an Authorized Local Expert (ALE). After completing extensive training about multi-channel communications, she leads seminars, webinars, and other training sessions across the Metroplex.


Learn more about Wendy's experience on LinkedIn.